accessories
You can't help having those Sauna Vita accessories.
These are fundamental element since they prevent air from getting in and steam from getting out, therefore completing the insulation of the room.
6 mm tempered glass doors and panels have been designed specifically to this purpose, with an essential and clean design, which enables them to be easily matched with all types of bathroom.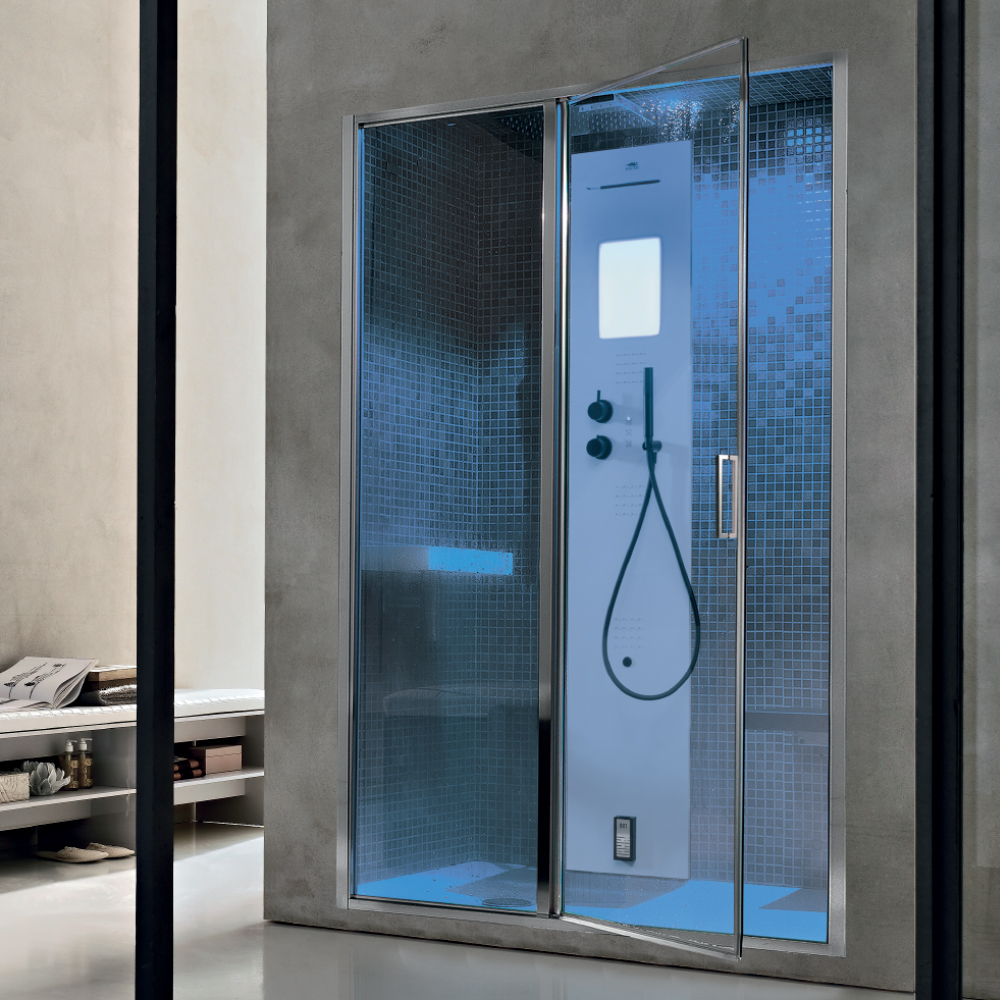 ---
Single door
Measurement

(68 min / 72 max cm)
This is the simplest way to create a functional entrance in technical terms, which is easy and safe to assemble and is aesthetically pleasing, with elegant profiles made of stainless steel, a shaped handle and widths that can vary from 68 to 72 cm.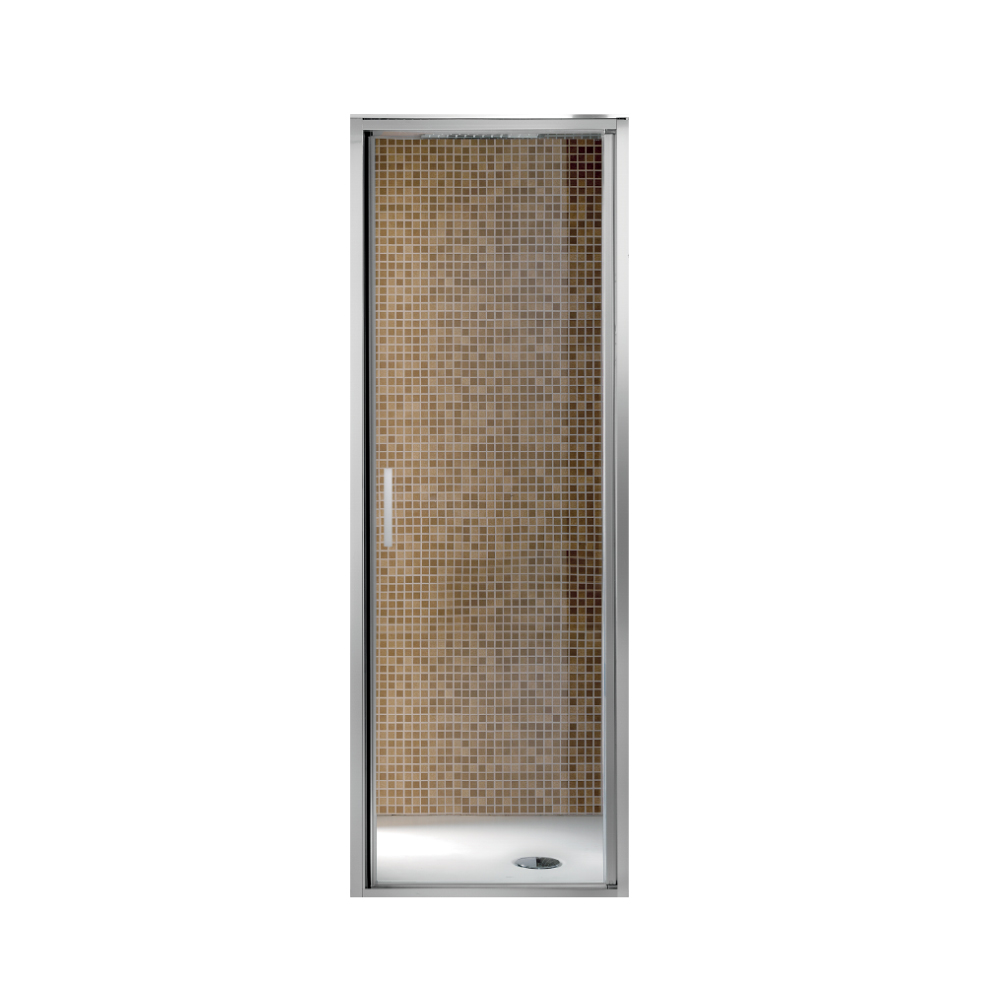 ---
Fixed sidewalls
Measurement

(68 min / 72 max cm)
The same physical characteristics and the same design as the door are to be found in the fixed sidewall, a perfectly insulating glass panel that enlarges the sense of space and gives the setting greater breathing space.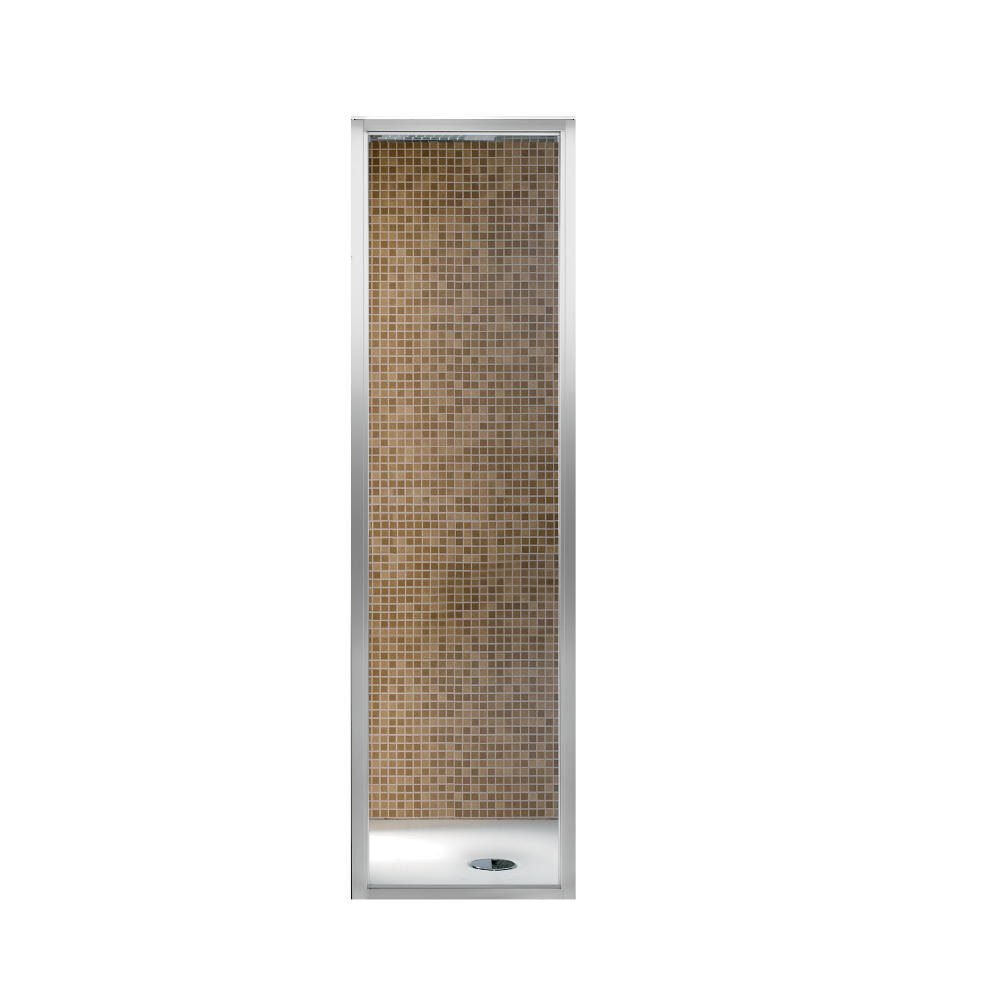 ---
Glass door
Measurement

(0 min / 80-100-110 -120 max cm)
In the larger-sized Turkish baths, the use of insulating glass doors made with the same technical and aesthetic criteria as the door offers a very interesting planning variant, offering the possibility of creating a Turkish bath with transparent walls.