accessories
You can't help having those Sauna Vita accessories.
Coordinated elements to make your Sauna Vita space even more personal, accessories to furnish your sauna and make it more practical.
From the exclusive chaise longue to the bench and table made of wood and beech spindles with a stainless steel structure, from comfortable backrests and headrests to objects to manage your sauna, the collection of accessories is designed to give you maximum comfort.
---
chaise longue
Specifications

Materials: wood and beech wood slats, stainless steel structure
Scratchproof feet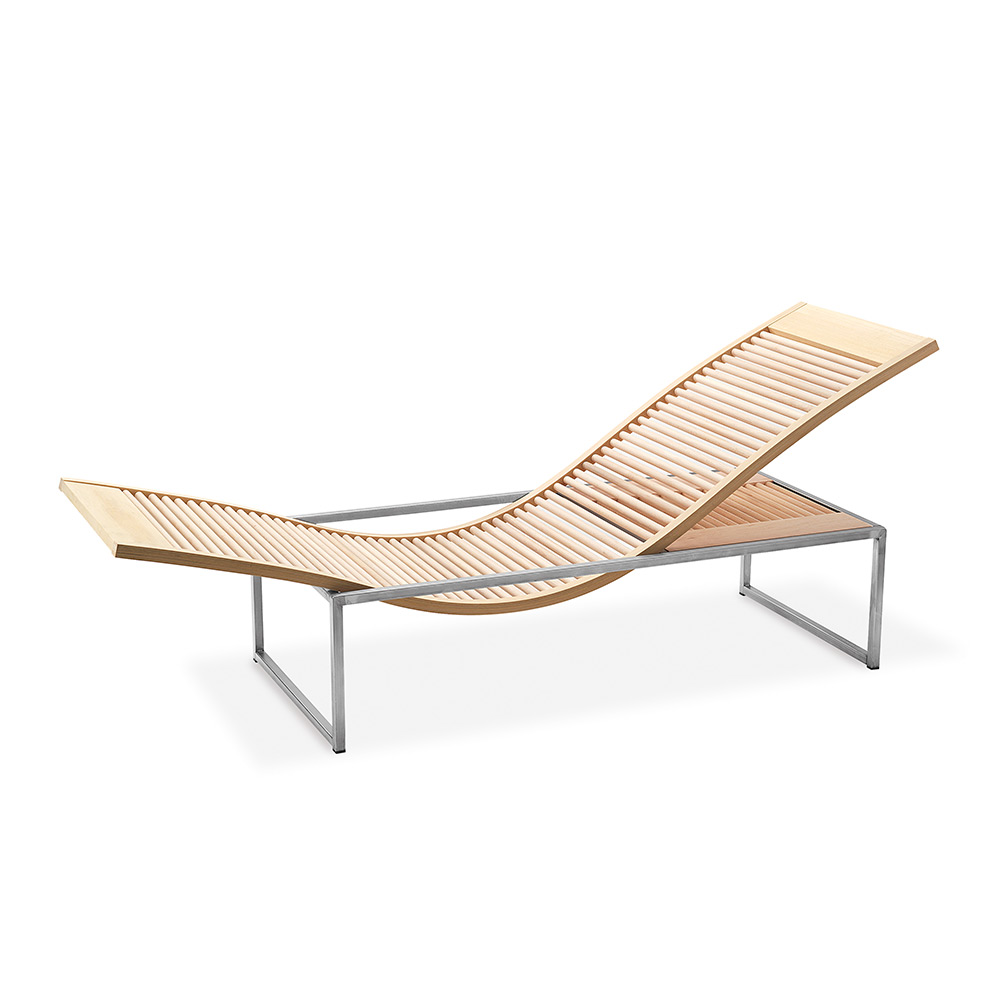 ---
bench
Measurement

118 x 40 x 40 H

Specifications

Materials: wood and beech wood slats, stainless steel structure
Scratchproof feet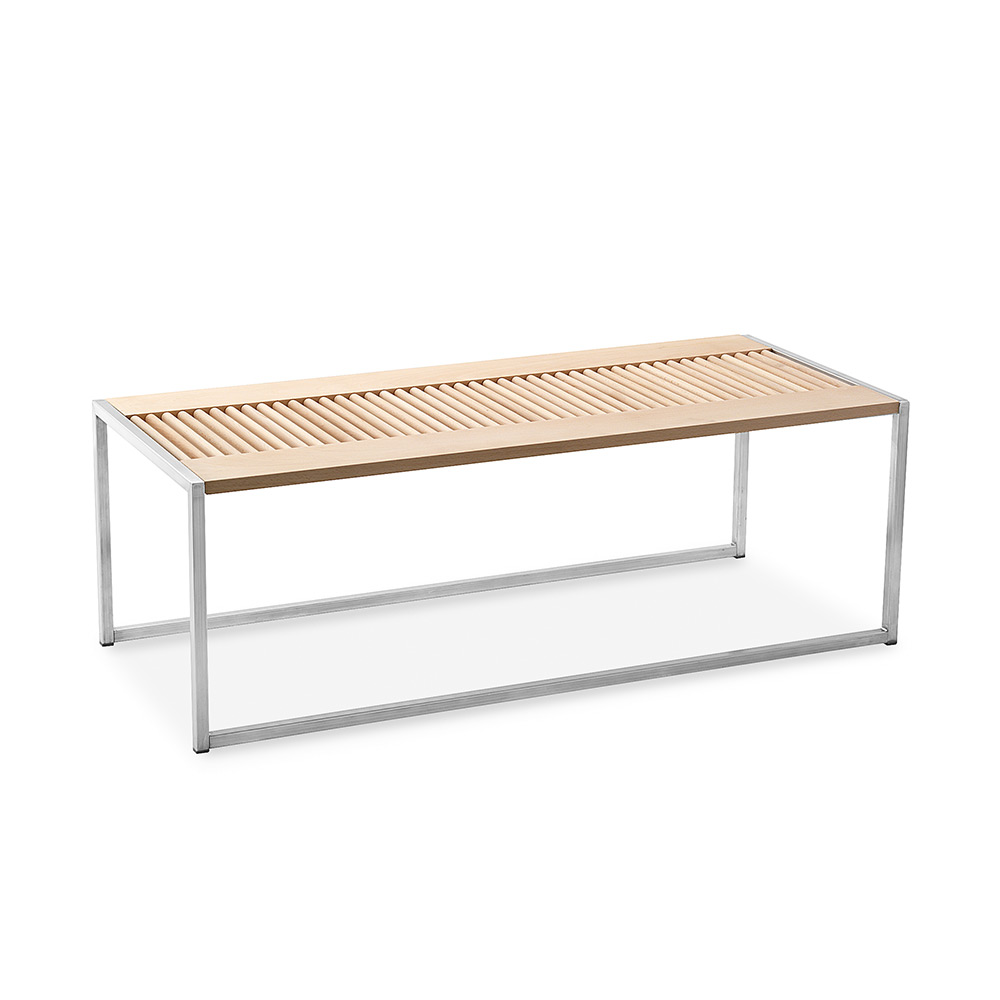 ---
table
Measurement

70 x 70 x 30 H

Specifications

Materials: wood and beech wood slats, stainless steel structure
Scratchproof feet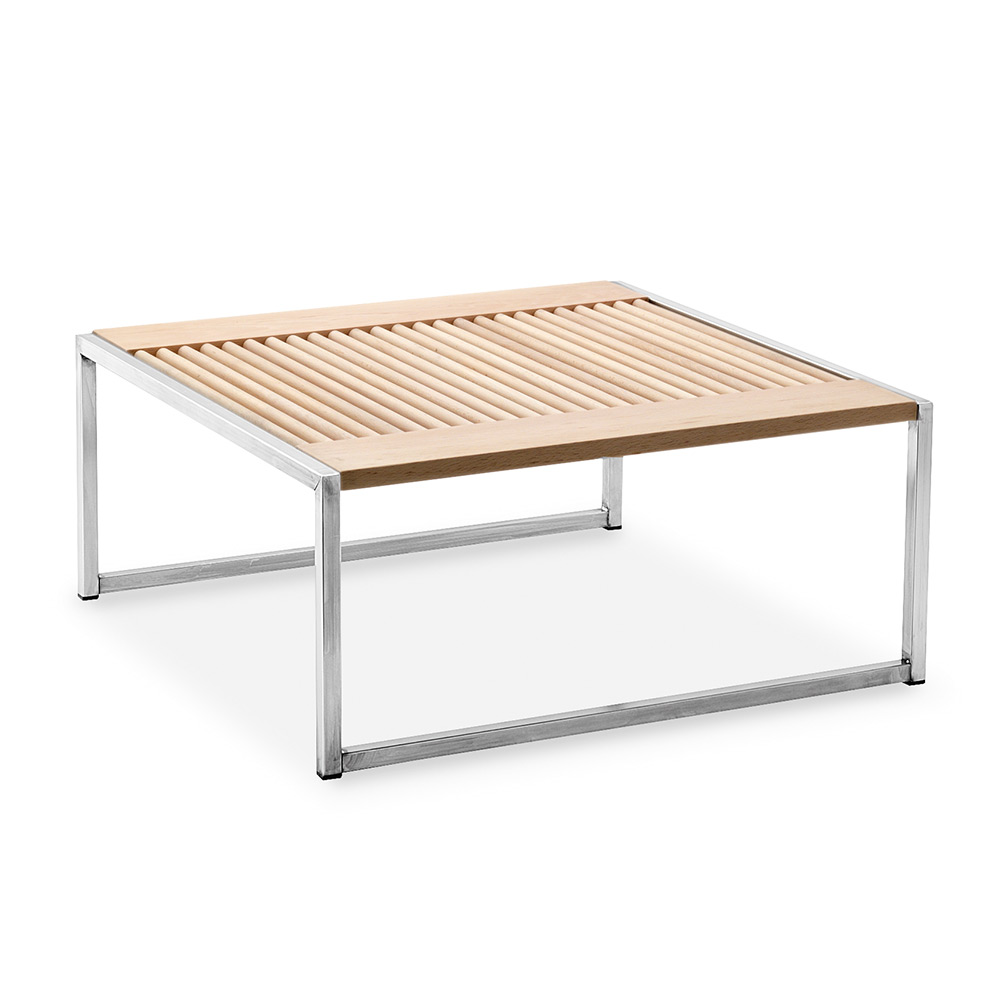 ---
reversible backrest, abachi wood finish
Measurement

70 x 50 x 26 H

Specifications

For Cuna, Cuna Shower, Ethos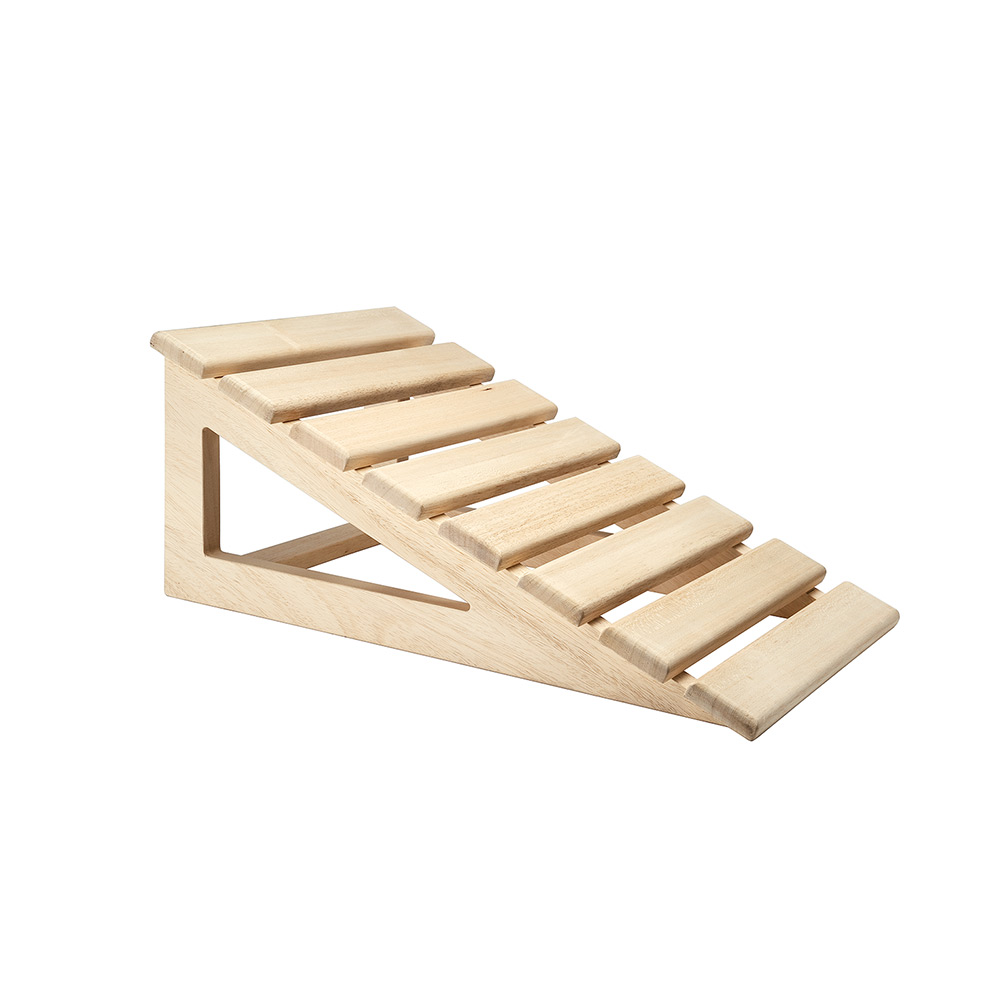 ---
reversible backrest, spruce finish
Measurement

70 x 50 x 26 H

Specifications

For Talìa and Kyra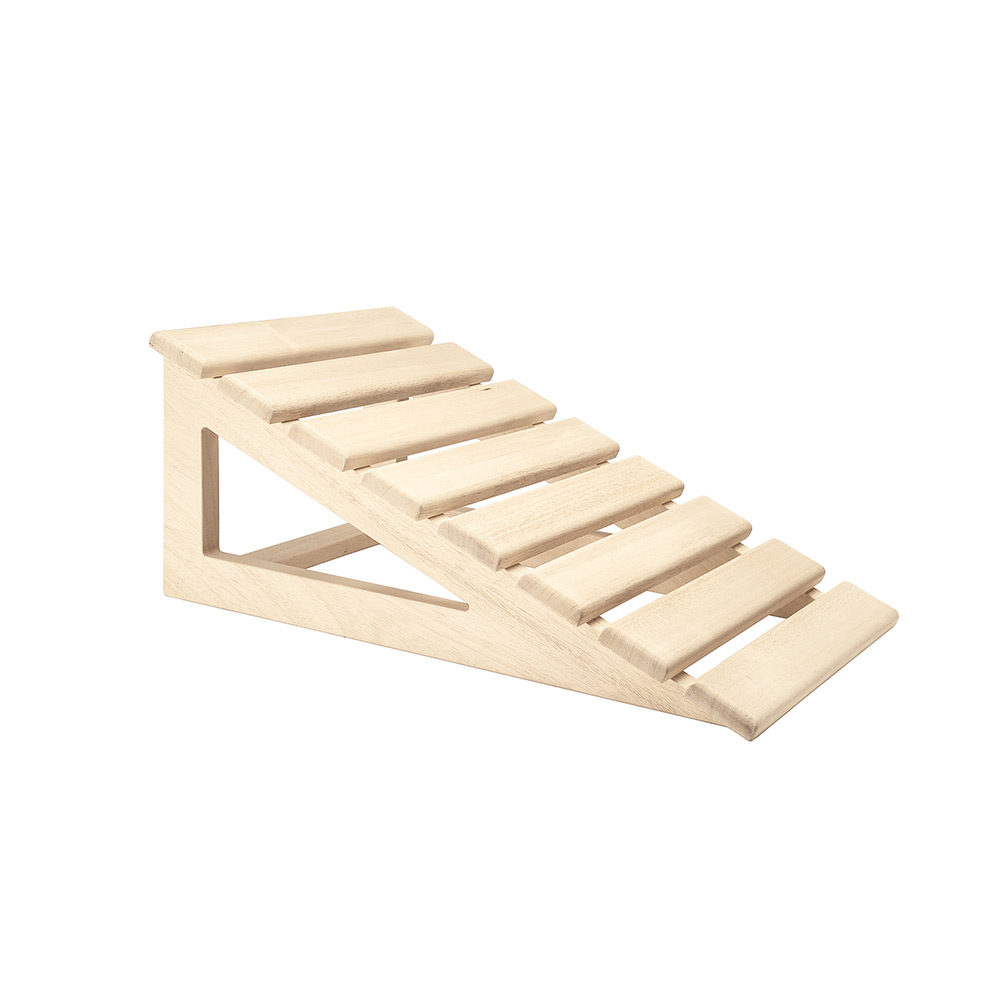 ---
headrest, spruce finish
Measurement

37 x 50 x 15 H

Specifications

For Talìa and Kyra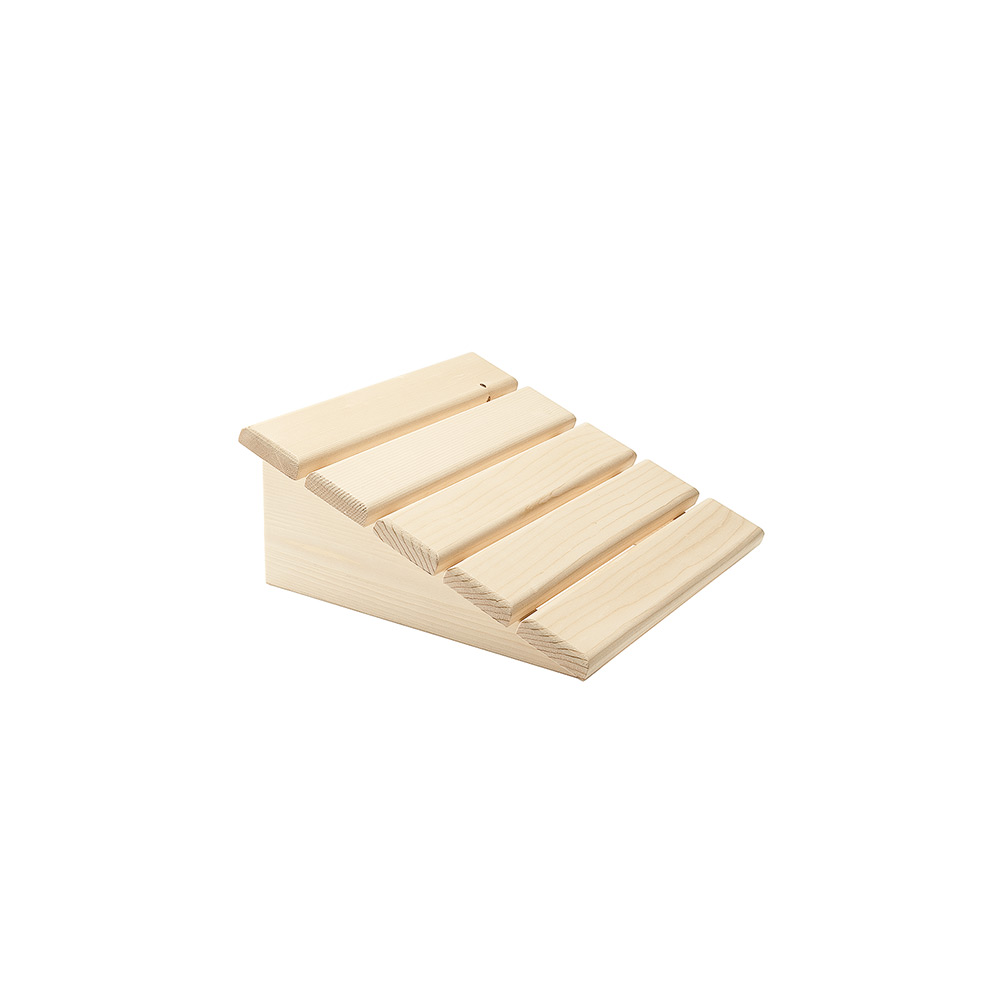 ---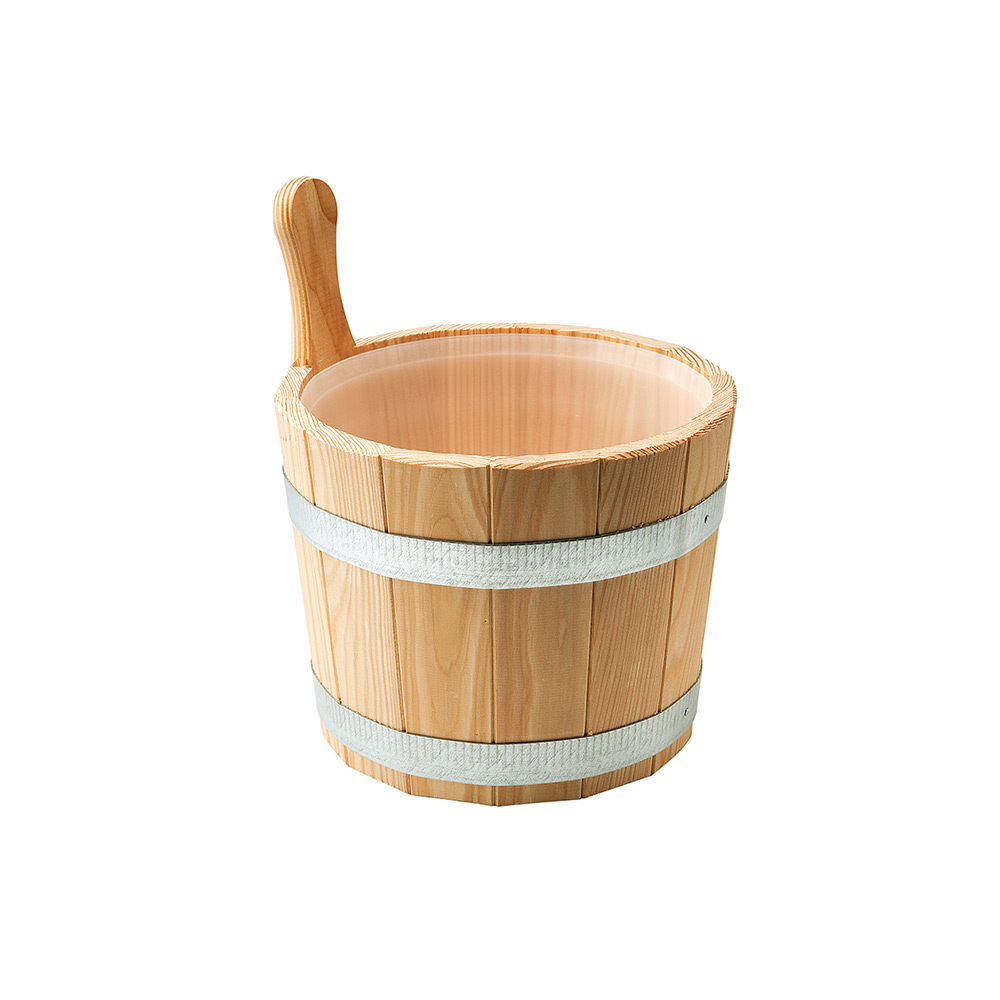 ---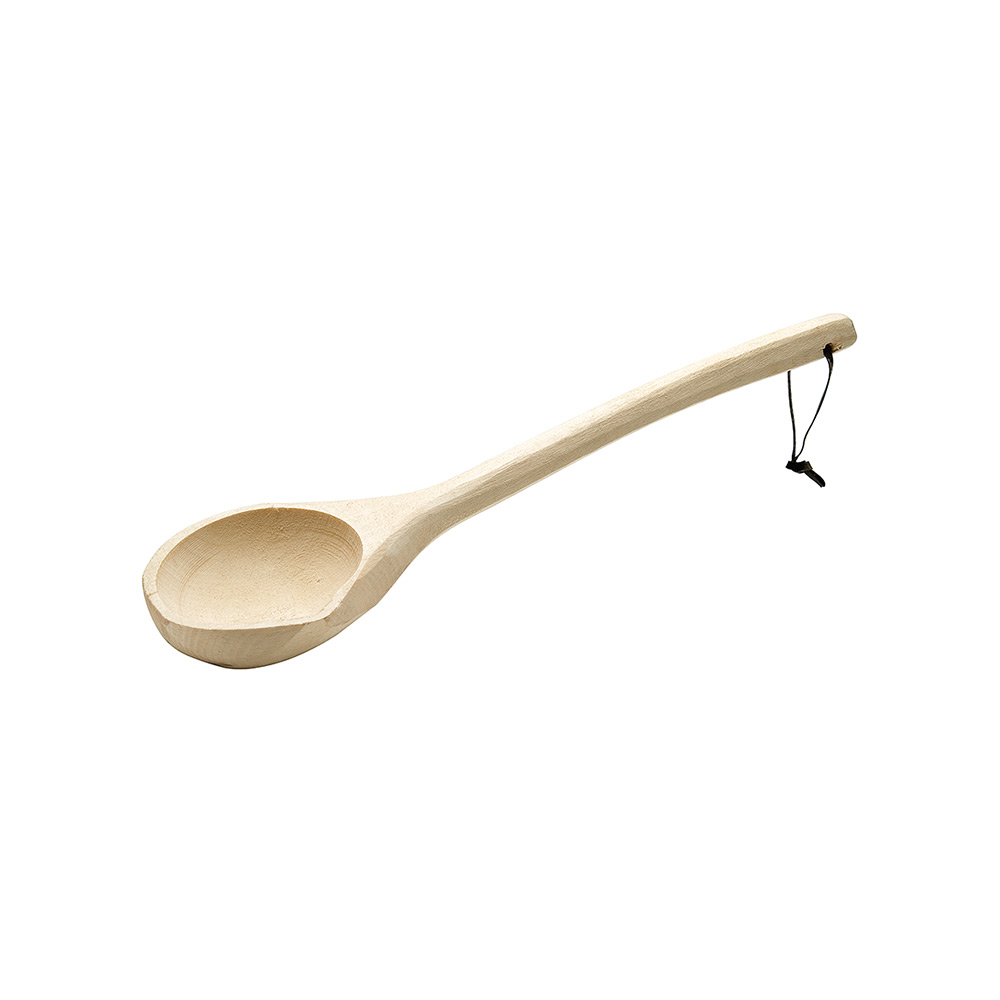 ---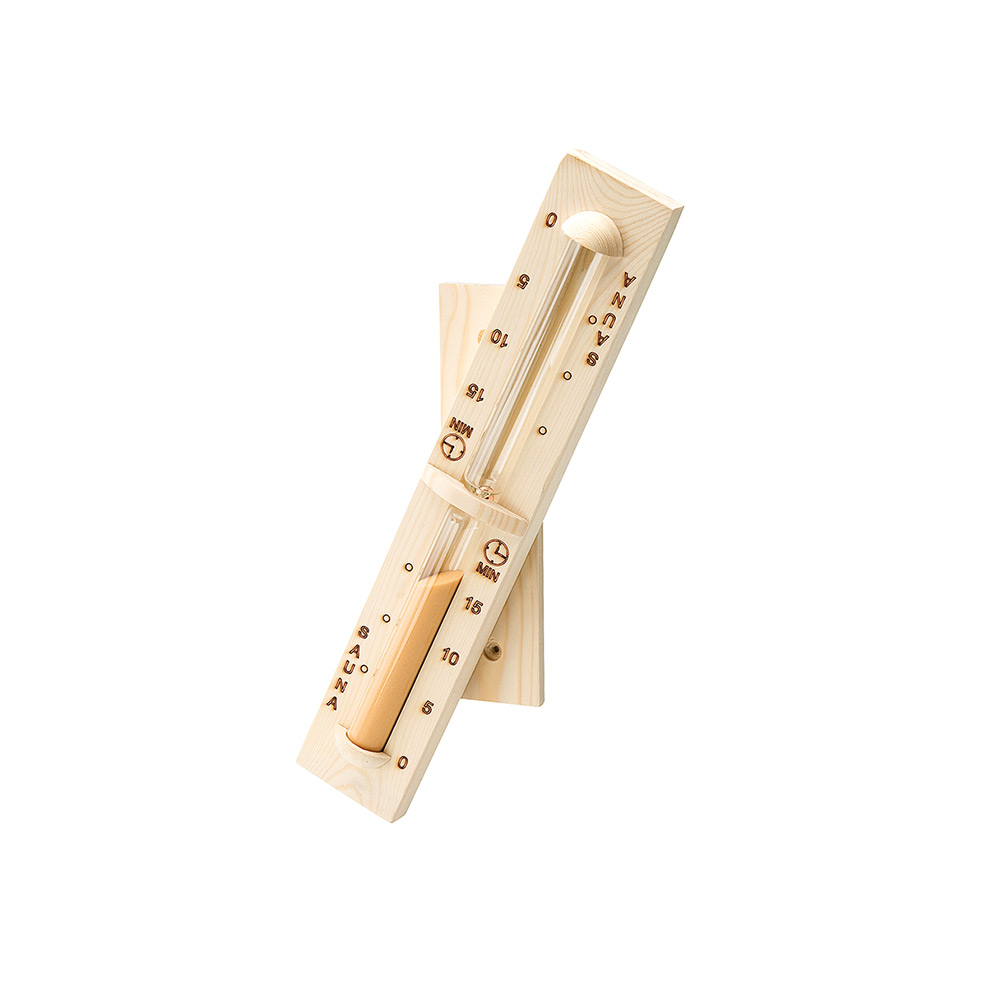 ---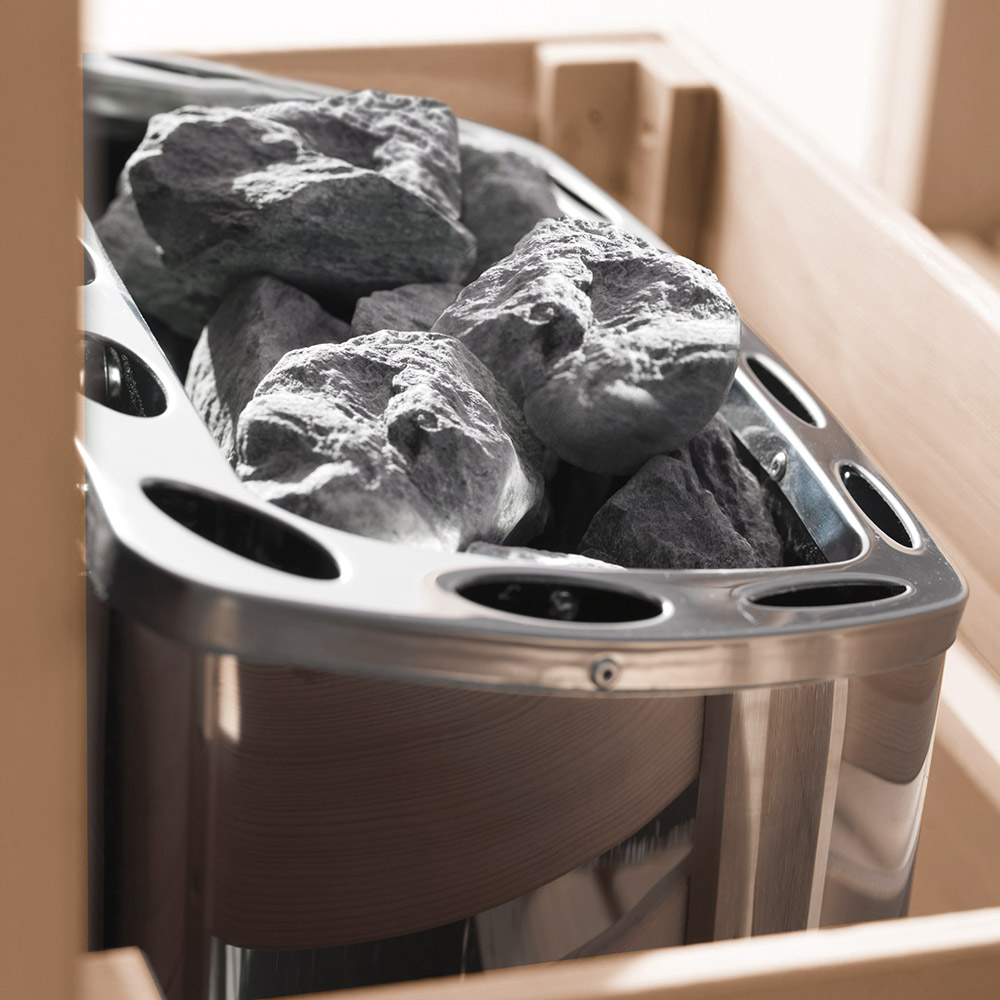 ---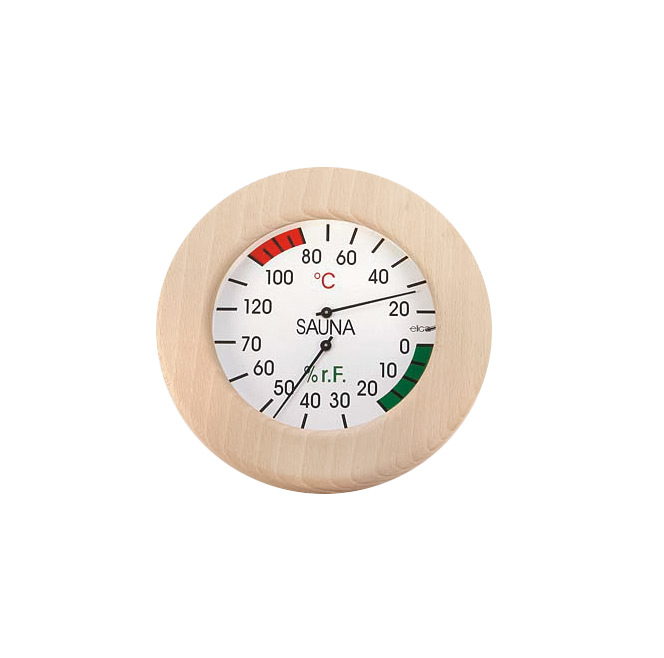 ---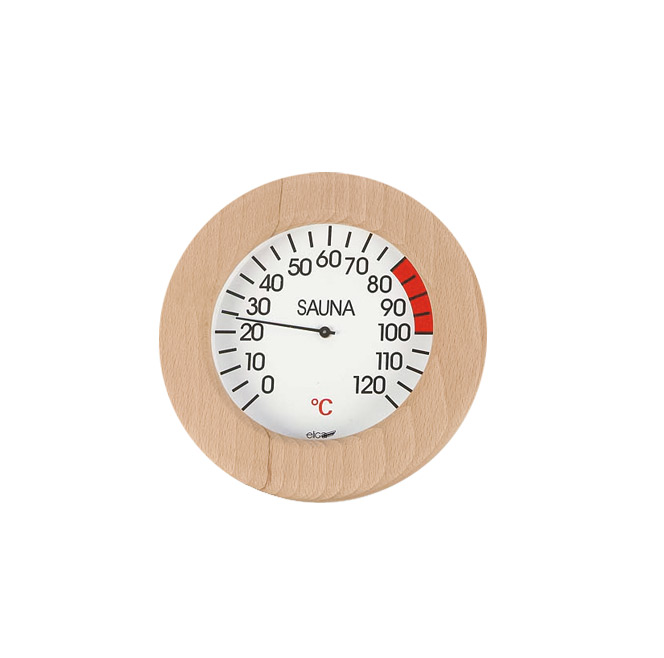 ---