Project phases and services
Geromin Group follows and manages contract projects. High quality standards, creativity and professionalism are the components of a Made in Italy approach, which contributes to valuable achievements in Italy and in the world.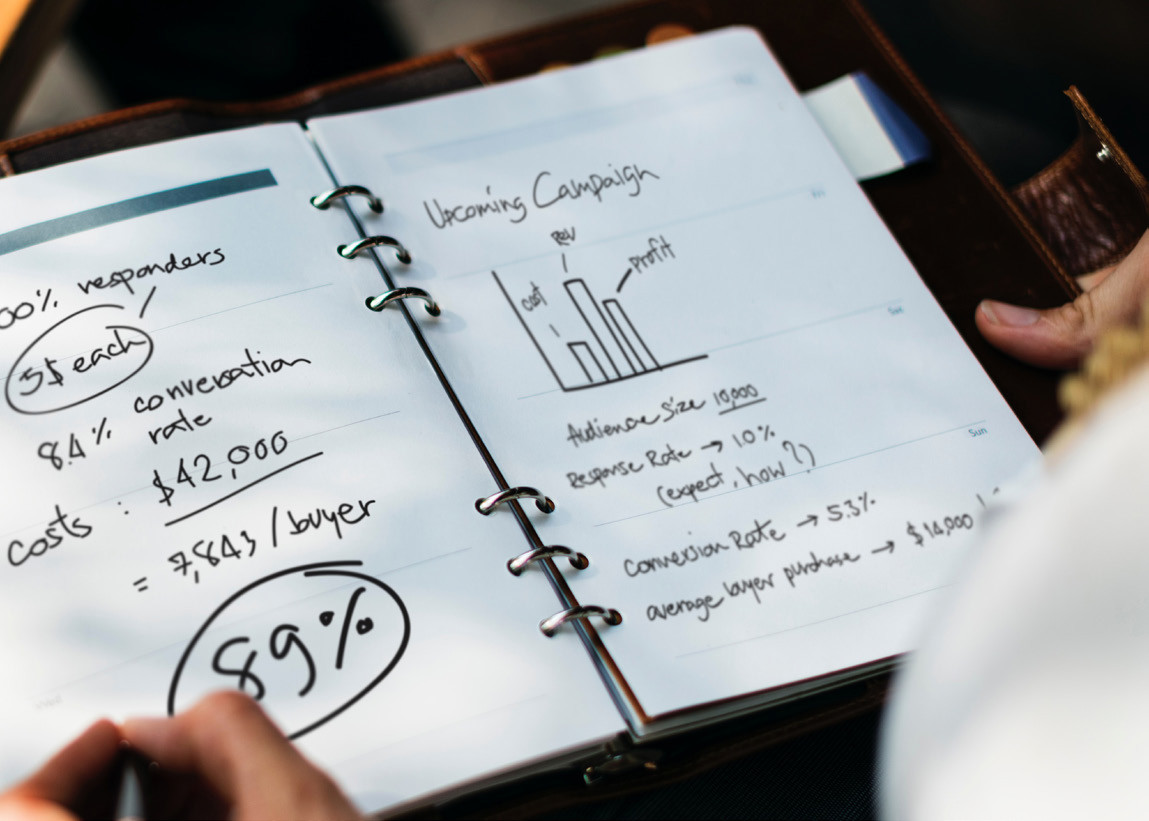 1 –
Concept sharing
Geromin Group internal team collaborates with architecture and interior design studios to carry out contract projects. In this first phase the dialogue is important to share the concept and define the details of the project in order to propose the most suitable products and solutions to concretize it.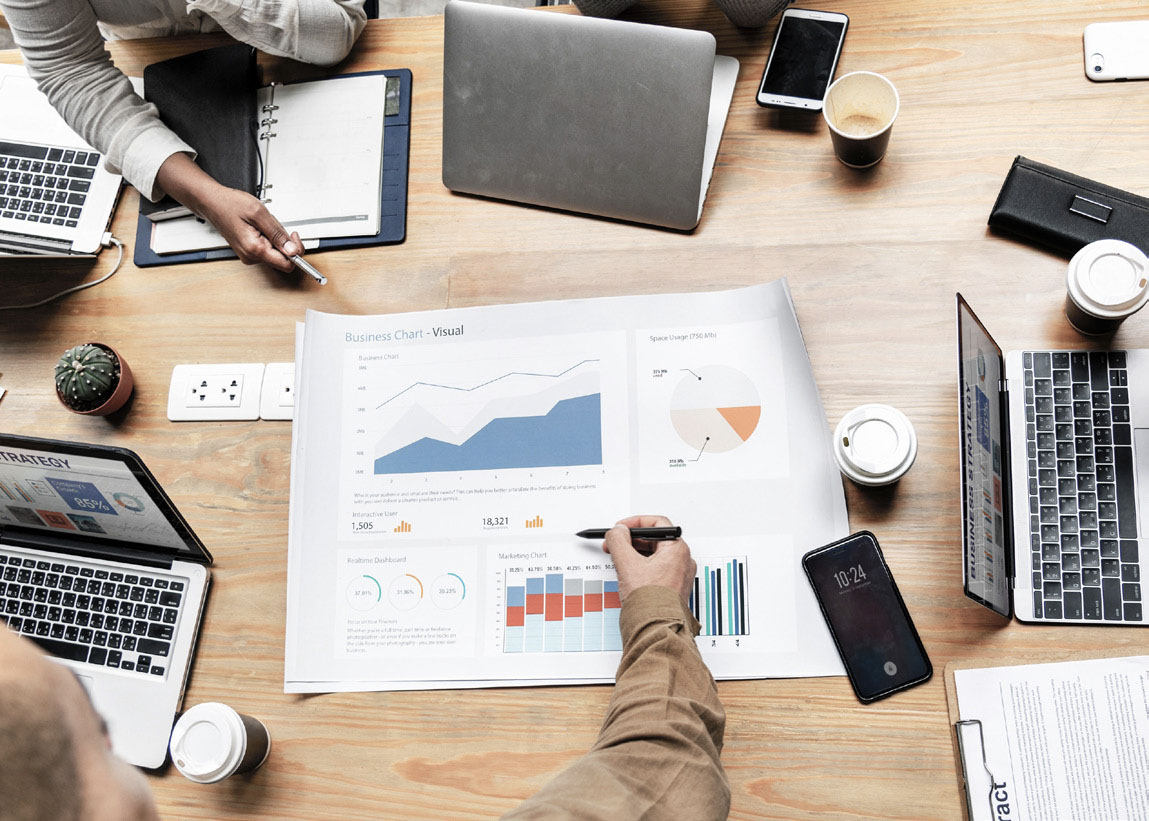 2 –
Preliminary design
After having obtained and learned all the specifications, Geromin Group team proposes to the customer a preliminary and customized project complete with measurements, finishes, types of installations, accessories, estimates and timing.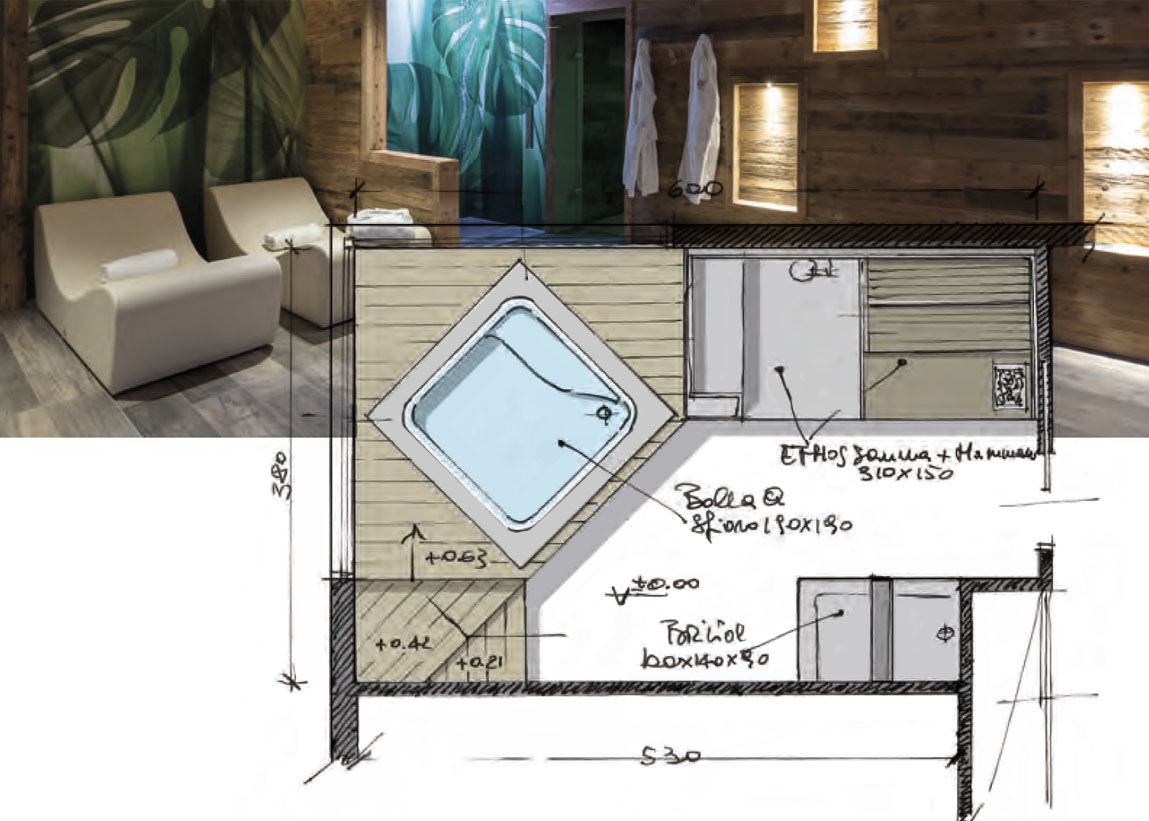 3 –
Project development
Once approved by the client in all its parts, the project is ready for the technical development of the products and the definition of the work processes.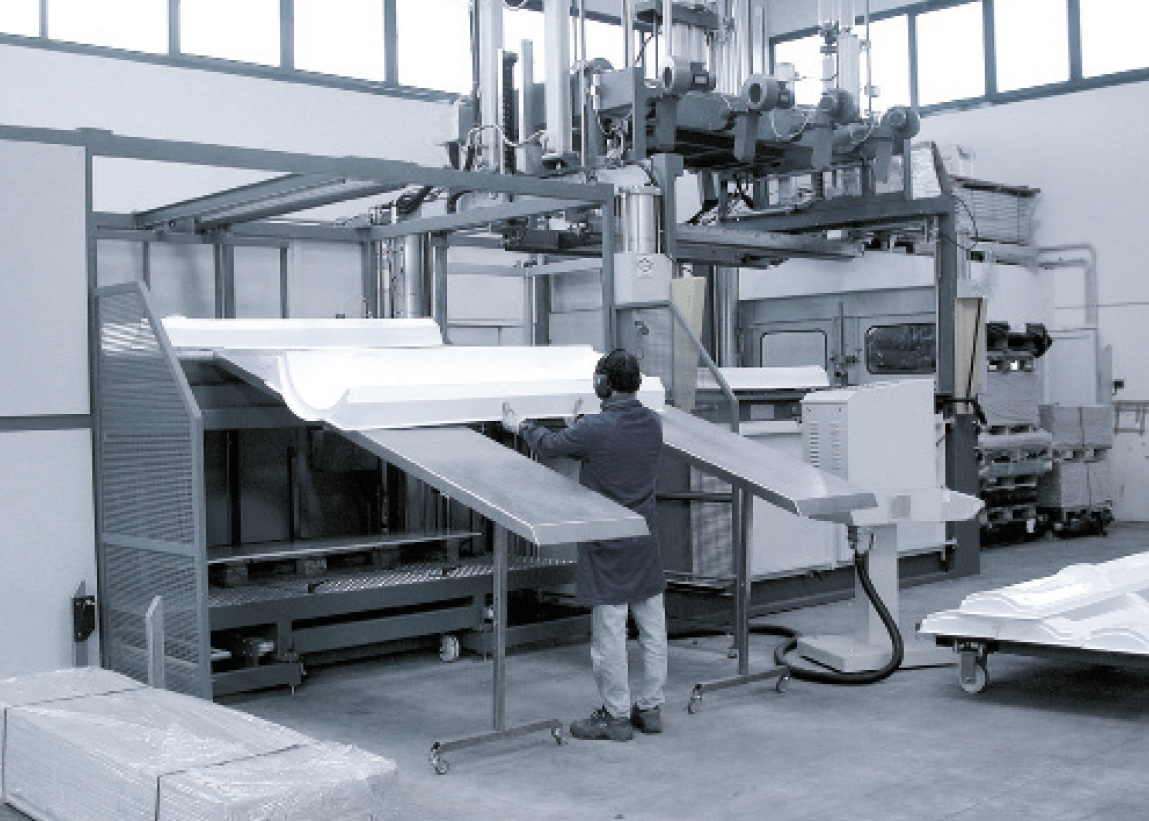 4 –
Production
In this phase of production, the project takes the form of finished products.All the components are made, assembled and tested within the production area dedicated to special projects.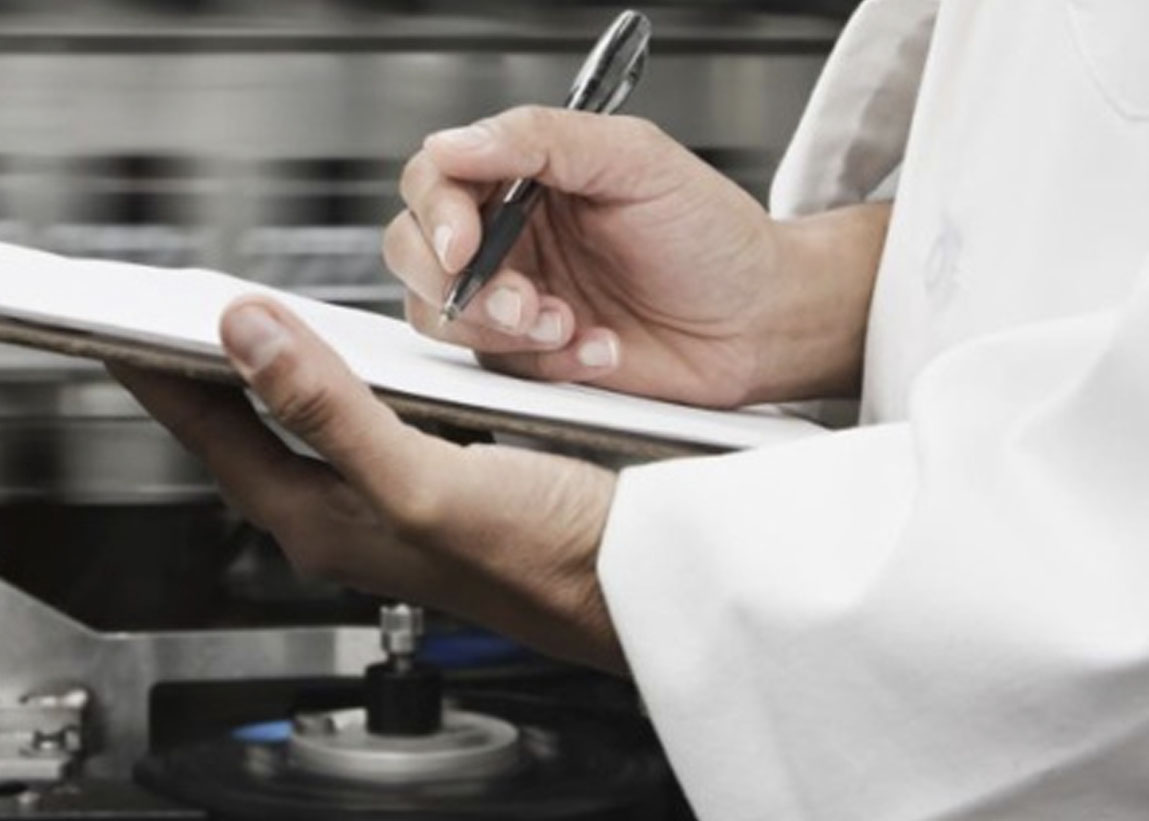 5 –
Quality control
Quality is an aspect that is considered during all the phases of development and realization of the project.Specifically, during production, each individual component is constantly monitored and subjected to strict quality control, in line with the Geromin Group modus operandi and in compliance with customer expectations.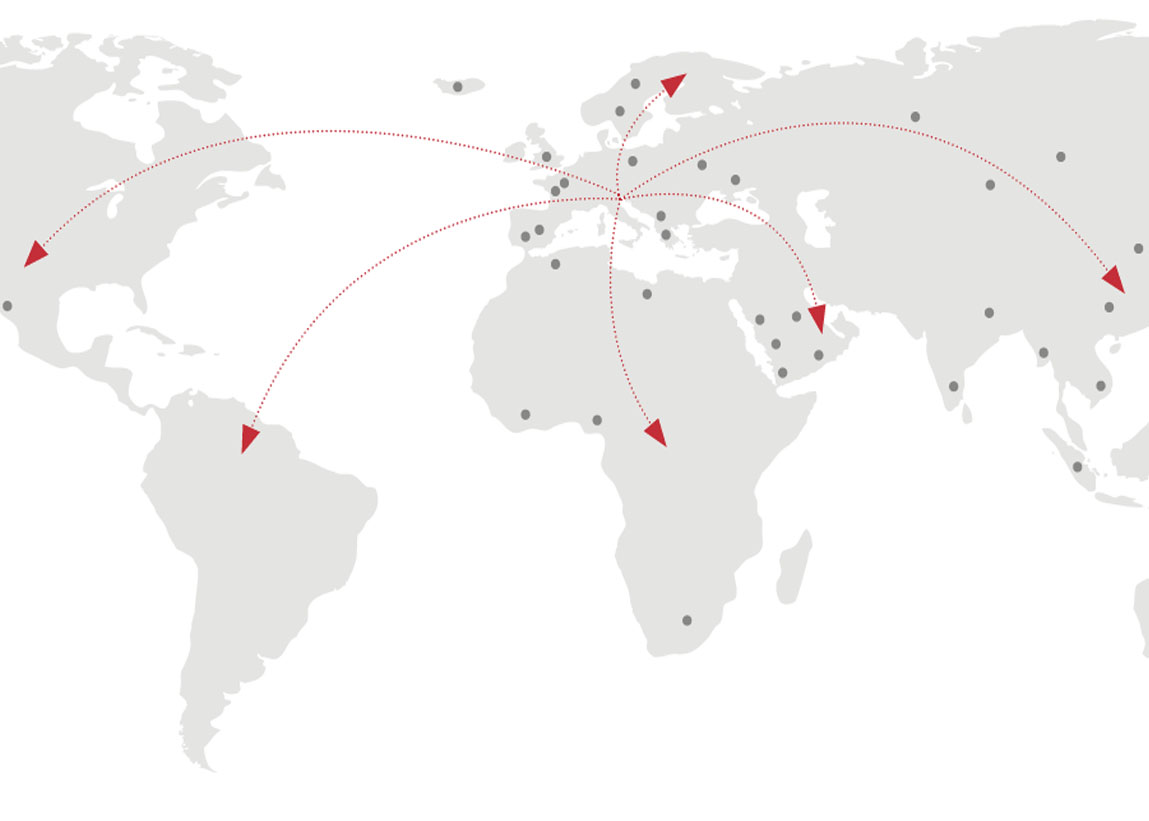 6 –
Packaging and shipping
When they have passed all the tests and the various quality controls, the products are carefully packed and labeled to be shipped all over the world.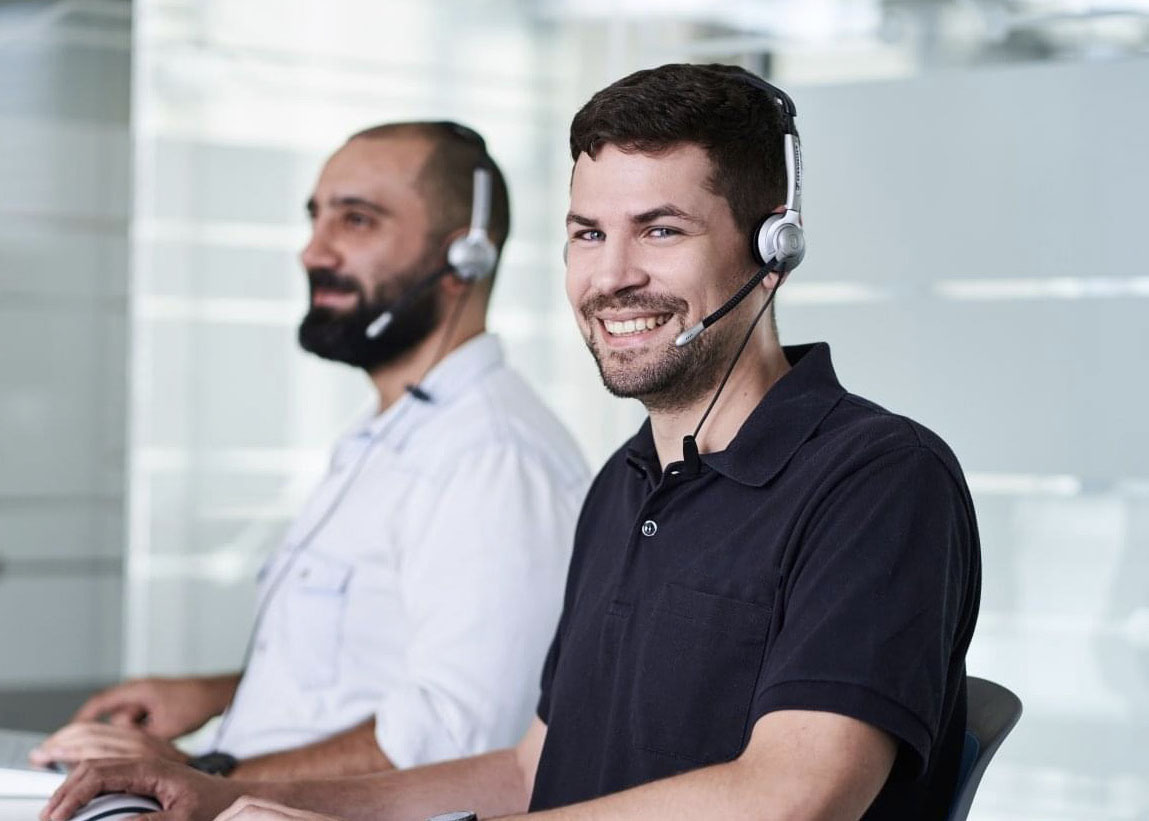 7 – Customer care
Even when the project is finished, Gruppo Geromin continues its activity through a timely and constant after-sales service.Through specialized centers and internal company resources, customers can continue to rely on the presence and professionalism of the Group.