Create your Turkish bath
The evolved technology advanced by Hafro allows to create easily a real Turkish bath in every single house.
All benefits of this ancient practice, in terms of psycho/physical relax and deep purification of the organism, is now available with a simple installation.
All they need is a standard power outlet and cold water connection and the extraordinary adventure of the Turkish bath can start.
ENVIRONMENTAL REQUIREMENTS
Maximum height of the environment 220 cm.
Closed sloping ceiling (sloping at least 15%) or to dome.
Insulated walls.
Impermeable floor with drain.
Door.
Walls and ceiling have to be covered by ceramic or similar material.
The insulation: greater performance, lower consumption
Insulating the walls and the ceiling of the room ensures greater output and lower energy consumption, by avoiding heat dispersal.
Hafro includes a kit of 60 x 125 cm, 3 cm thick panels, which insulate completely and are covered in cement mortar. Their finishings, in mosaic or tiles, and any brickwork or plasterboarding can be freely personalised by the client.

Insulation kit with:
- insulating panels 60 x 125 cms
- finish to cover: mosaic or tiles.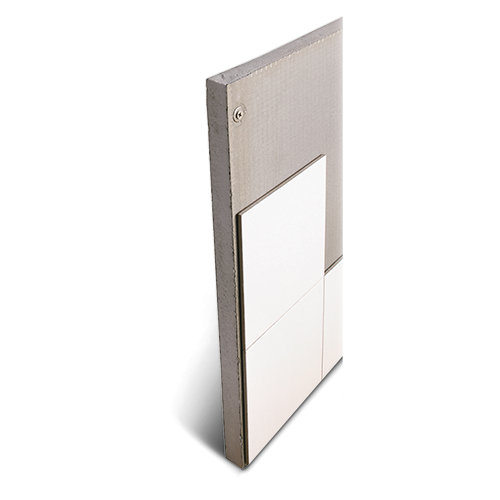 Ceiling
These three shapes avoid the rain effect when steam condenses.
In the case of the steep roof, the pitch should be at least 15%.
220 cm: the optimum height. This height would enable the steam action to be concentrated on the body, avoiding energy wastage due.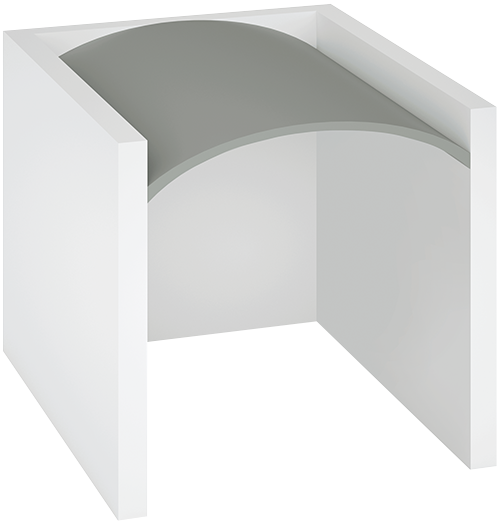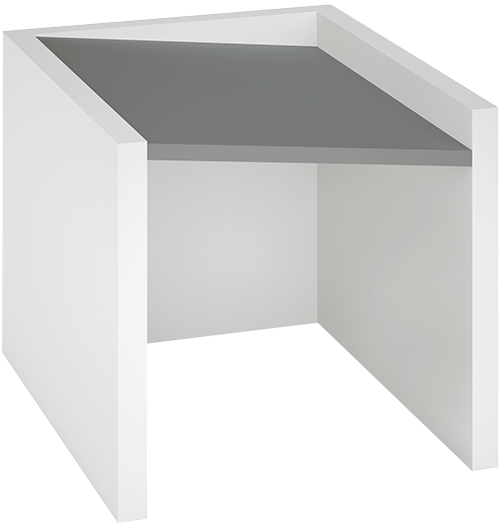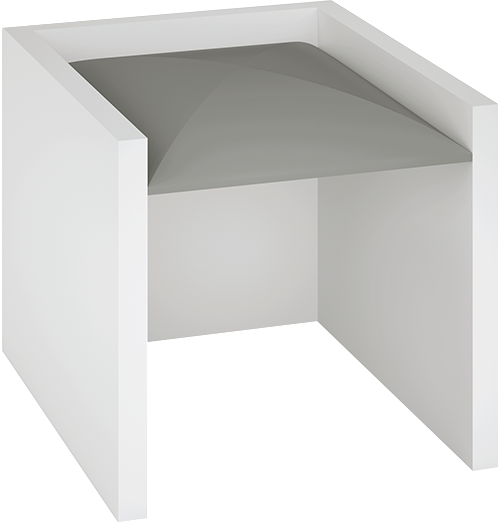 Space needing
Lenght and width may vary, steam generator selection can satisfy space from 3,5 to 7 m2. Steam will always be equalized, temperature and damp will always be uniform.

Up to 3.5 m3 = N° 1 steam (RIGENERA 200 / 100)
Up to 4.5 m3 = N° 1 steam (RIGENERA 200 built-in)
Up to 6.5 m3 = N° 1 steam (RIGENERA 70)
Up to 7/10 m3 = N° 2 steam (RIGENERA 200 / 100 / 70).
Doors and windows
These are fundamental element since they prevent air from getting in and steam from getting out, therefore completing the insulation of the room. 6 mm tempered glass doors and panels have been designed specifically to this purpose, with an essential and clean design, which enables them to be easily matched with all types of bathroom.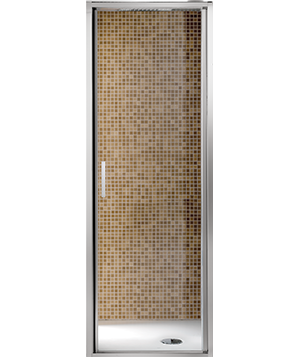 Single door (680 min / 720 max).
This is the simplest way to create a functional entrance in technical terms, which is easy and safe to assemble and is aesthetically pleasing, with elegant profiles made of stainless steel, a shaped handle and widths that can vary from 680 to 720 mm.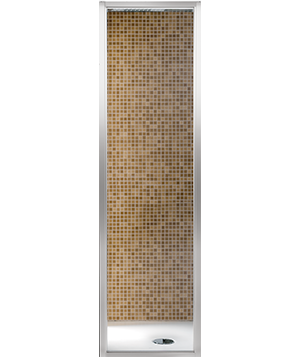 Fixed sidewalls (680 min / 720 max).
The same physical characteristics and the same design as the door are to be found in the fixed sidewall, a perfectly insulating glass panel that enlarges the sense of space and gives the setting greater breathing space.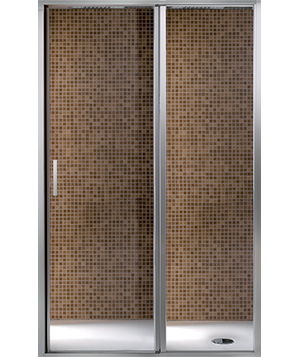 Glass door (0 min / 800-1000-1100-1200 max).
In the larger-sized Turkish baths, the use of insulating glass doors made with the same technical and aesthetic criteria as the door offers a very interesting planning variant, offering the possibility of creating a Turkish bath with transparent walls.
Equipment
To complete the setting, a small and stylish Corian® basin can be installed equipped with a mixer, siphon and plug, to get a refreshing supply of water at any time. It can be semi-circular or rectangular.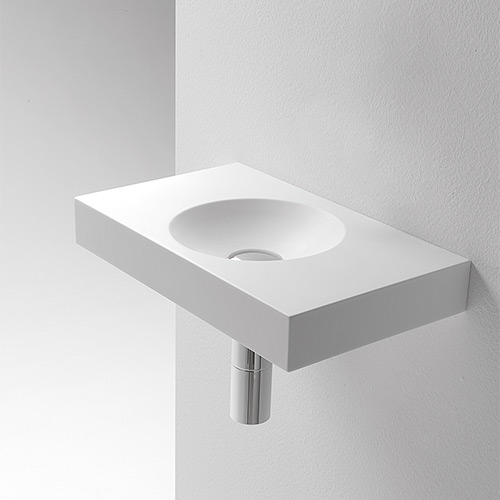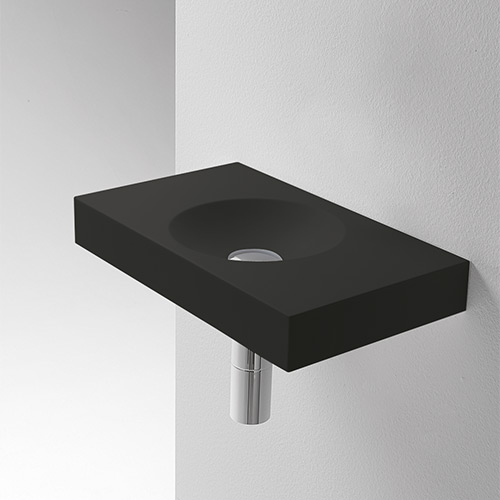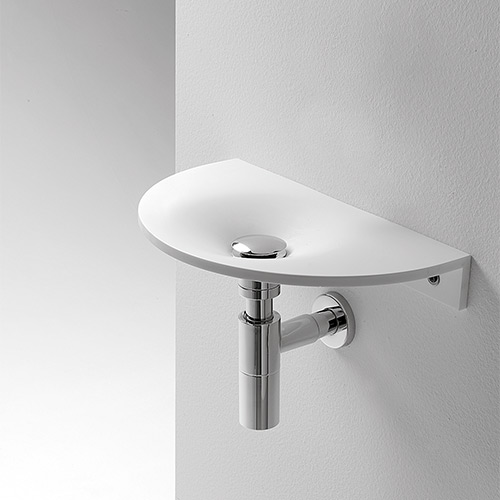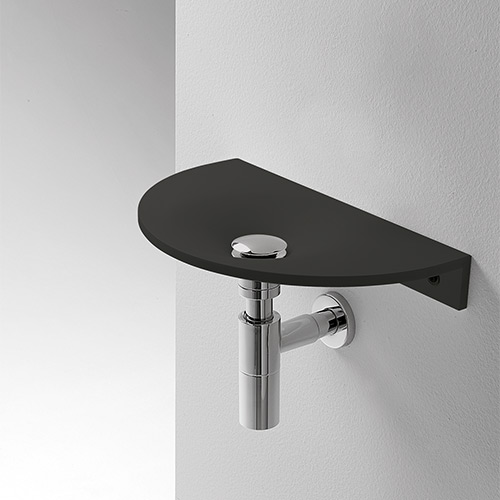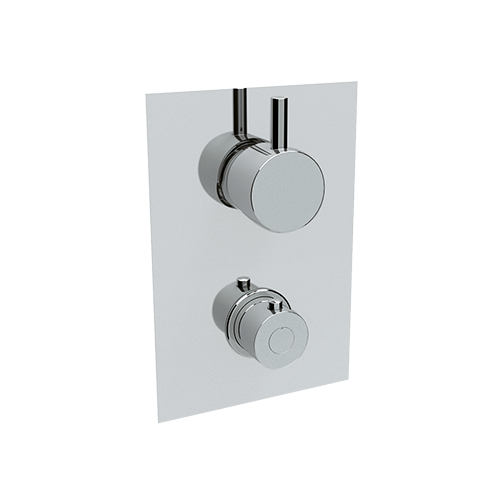 Single lever mixer tap with spout.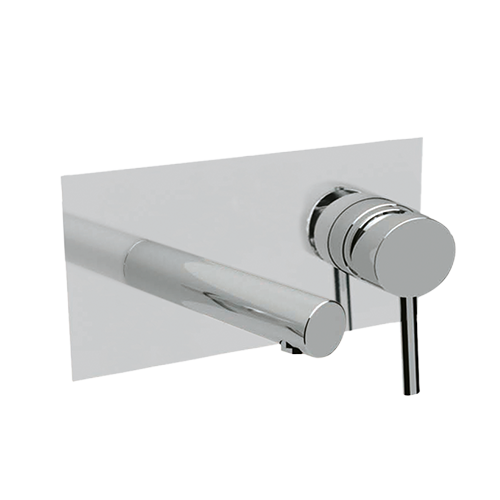 Two-way single lever mixer tap.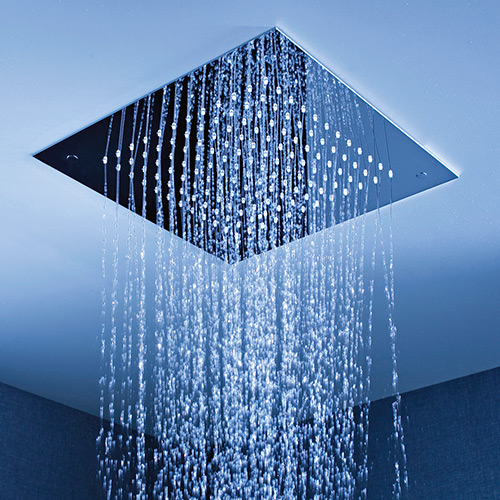 Rain effect shower head with a 38x38 cm dimension gives a wonderful feeling.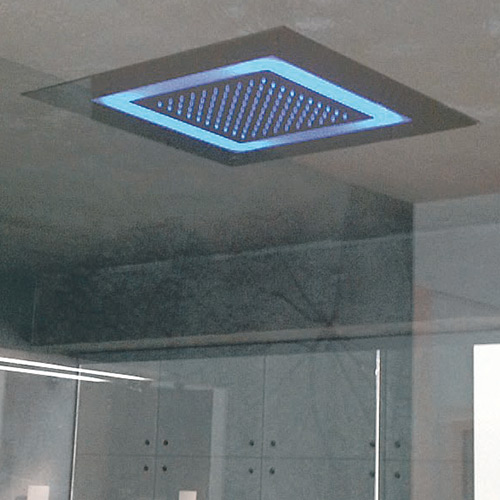 Rain effect shower head with a 38x38 cm dimension gives a wonderful feeling.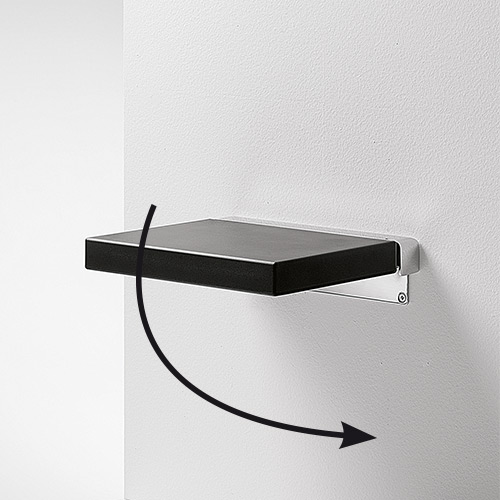 Wall-mount folding seat
36 x 30 x 8 H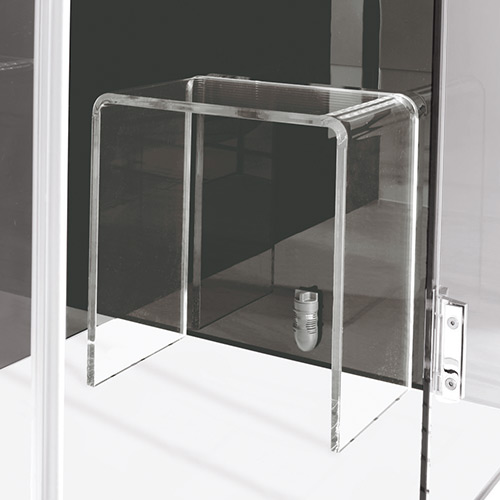 Acrylic stool
40 x 24.5 x 44 H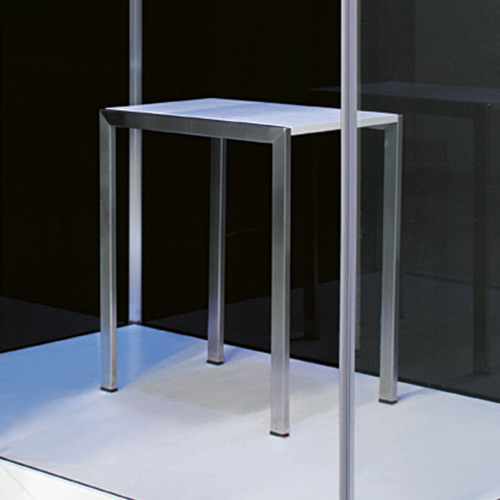 Steel and Corian® stool
38 x 27.8 x 44 H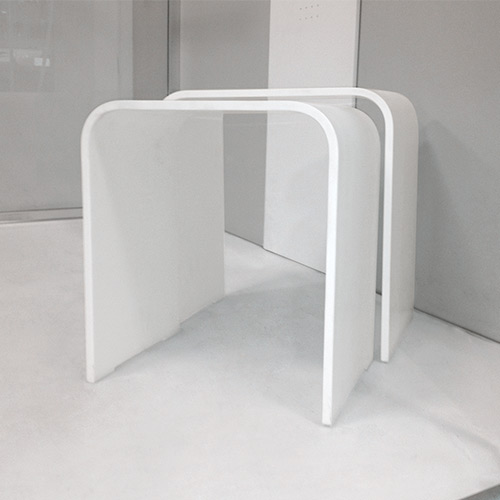 Solid surface stool
42 x 25 x 44 H / 37.5 x 25 x 41.5 H.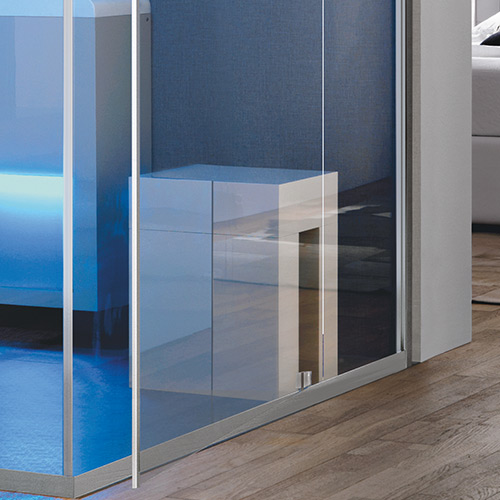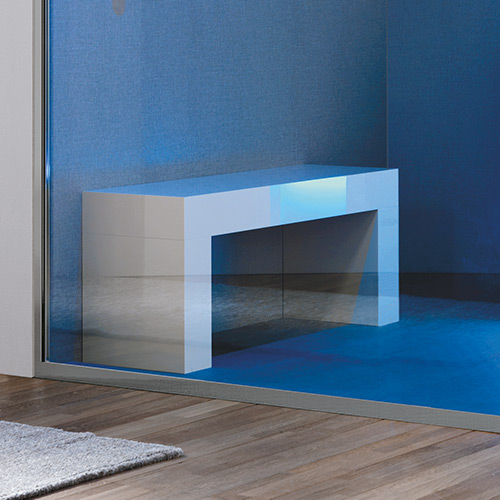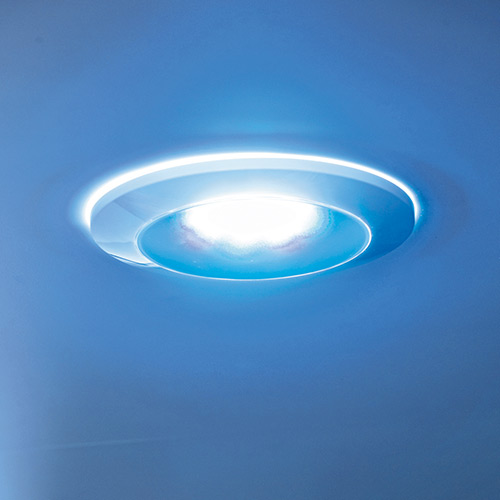 Colour therapy and light.
A shower of coloured light. This is the extraordinary sensation of colour therapy, a refined well being experience. The spotlights irradiate light at the right frequency to obtain the best effect from the colours.